Poland Transportation
With our professional teams, we produce fast, safe and economical solutions for your company's transportation and logistics operations from all cities of Turkey, especially Istanbul, to all cities of Poland.
In your export and import processes with Poland, our experienced staff professionally manage all your processes, including consultancy, from complete and partial transportation to door-to-door minivan transportation.
You can benefit from the services of experienced staff of our Mavilog company for trouble-free, cost-effective solutions that will save you both time and economy in your transportation processes to Poland.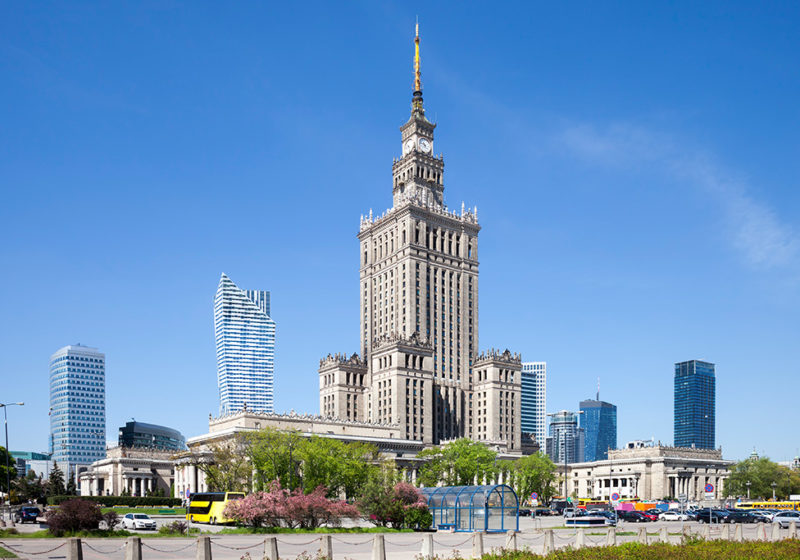 What covers the logistics processes with Poland?
The service process covers the safe loading of the goods or goods, their insured transportation and delivery at the specified address. In cases of bureaucratic problems or physical waits etc. that may occur during transportation, our professional team focuses on the smooth solution of the process by contacting local teams in the fastest and most effective way.
In addition to shipping processes, we, as Mavilog, produce solutions for your demands such as the storage of your products in Poland.
You can use the quick request form for transport prices to Poland or you can get information by contacting us through our other communication channels.
In your Polish export or import processes; The transportation process and pricing may vary depending on the nature of the product, seasonal conditions, seasonal special days according to the countries, the volume, mass and type of the goods to be transported. For this, it is possible to contact our professional team 24 hours a day, 7 days a week to receive consultancy; info@mavilogistics.com
Shipping Services we provide for Poland:
Door to Door Transports
Complete and Regular Partial Loads
Fair and Project Uploads
Poland Storage Services
Poland Domestic Transport Services
Poland Customs Clearance Services
Poland Trade Consulting
Poland Shipping
Turkey Poland Transport
Poland Turkey Transport