Netherlands transportation
With our professional teams, we produce fast, safe and economical solutions for the transportation service offered by our company, logistics for the delivery of goods or goods to our Dutch line, which is one of our expert lines.
We continue to serve in the best way by carrying out customs works, storage and internal transportation organizations during the transportation operation process. In our logistics service, we can reach us 24/7 for solutions related to transportation problems, and at the same time, we can exchange information with our customers within the tracking system by taking instant action on the problems.
As a result of the operation, we complete our logistics service with the delivery of your cargo to the planned delivery address.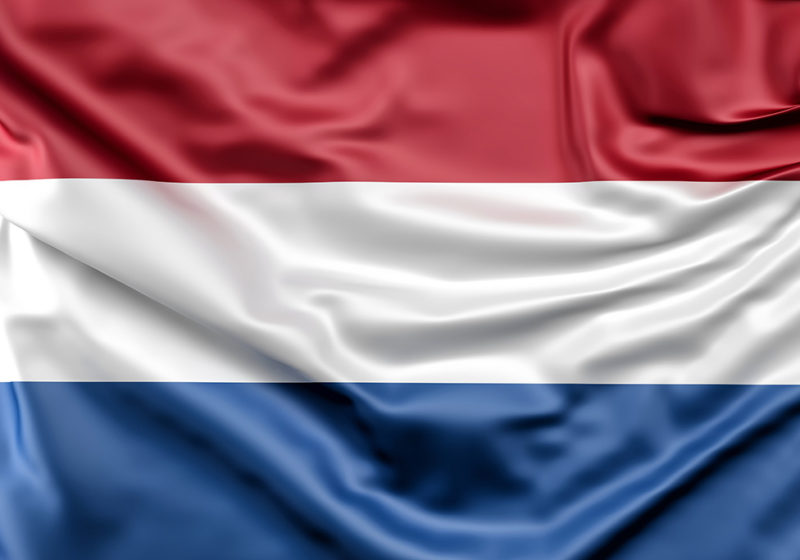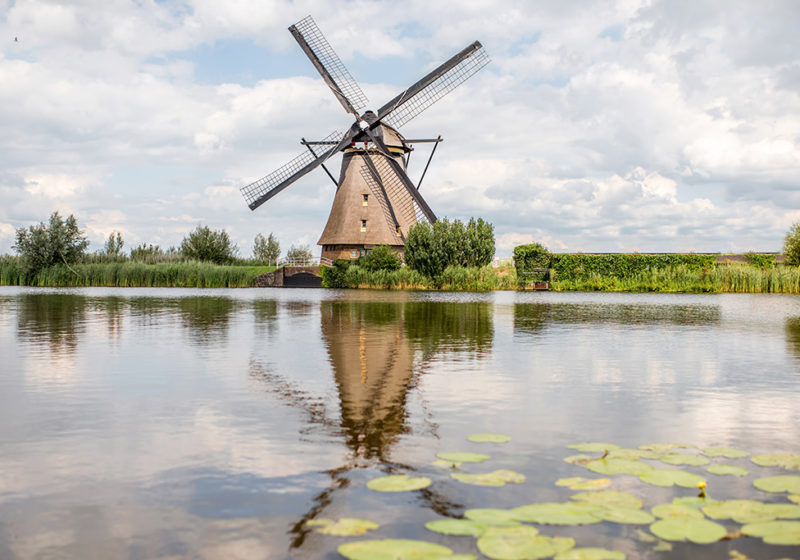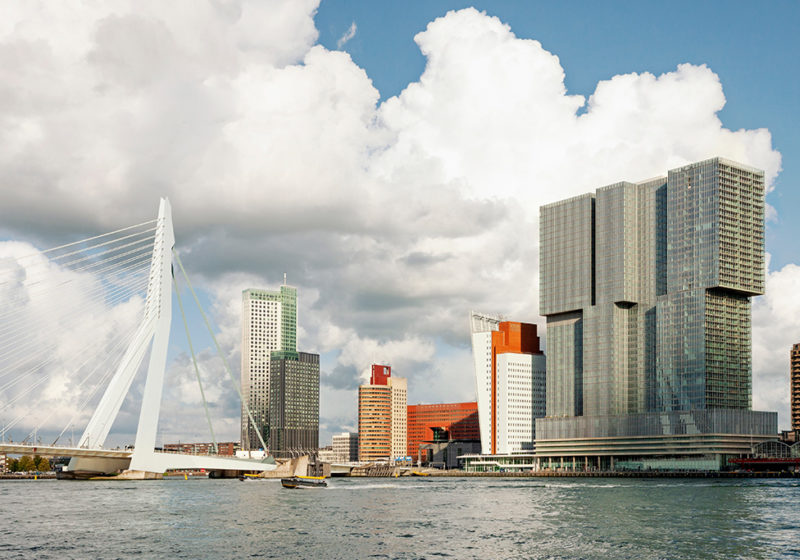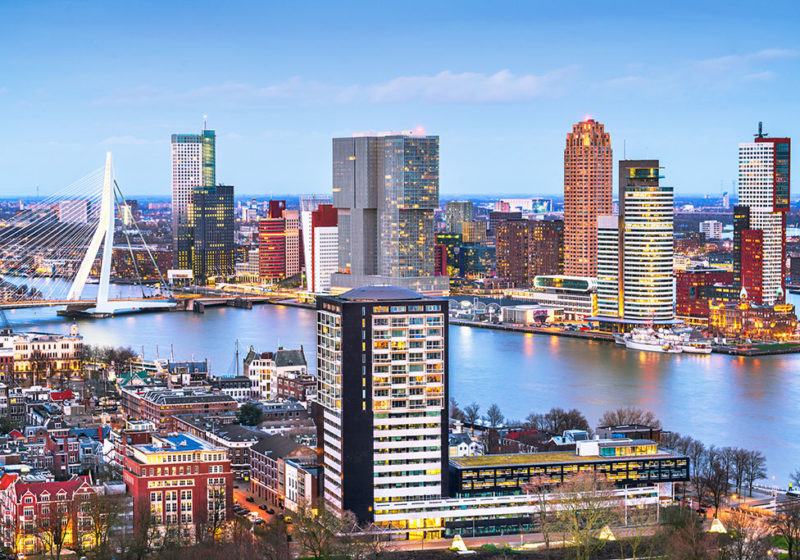 What covers the logistics processes with the Netherlands?
Our experienced staff in your export and import processes with the Netherlands professionally manage all your processes, from complete and partial transportation to door-to-door minivan transportation, including consultancy.
We offer you the most suitable international shipping prices along with the most suitable cargo transportation plan for your cargo.
You can benefit from the services of experienced staff of our Mavilog company for trouble-free, cost-effective solutions that will save you both time and economy in your transportation processes to the Netherlands.
Our Shipping Services for Netherlands:
Door to Door Transports
Complete and Regular Partial Loads
Fair and Project Uploads
Netherlands Storage Services
Netherlands Domestic Transport Services
Netherlands Customs Clearance Services
Netherlands Trade Consulting
Netherlands Shipping
Turkey Netherlands Transport
Netherlands Turkey Shipping